MAPPING 'SOCIAL ARCHITECTURE': BETWEEN SEARCH AND EFFECT
by MARLENE WAGNER

a grid of strings occupies the main space to be transformed by the visitors' movements






MAPPING 'SOCIAL ARCHITECTURE': BETWEEN SEARCH AND EFFECT


Within and through the format of the exhibition at MAGAZIN, architect Marlene Wagner explores spatial production in the form of intercultural and transdisciplinary practices. A circular pathway through the space focuses on the interdependencies of design, production and usage - which may be re-lived and tested by visitors.

The installation in MAGAZIN's main space questions the perception and aesthetics of material and space: a grid maps the visitors' movements and moments of friction within the space. Arranged in a circle, so-called 'social furniture' chairs furthermore define a fireplace for reflection and production of knowledge. These artifacts of spatial production evoke discussions on their life cycles, audio recordings tell about the perspectives of architects, organisations, maintenance staff and users. Finally, audiovisual projections trace different stages of Marlene Wagner's own work within the field of 'building collectively' - to frame further questions on the issue.

A number of events form a vital part of the exhibition concept. Within the framework of the midissage, the MAGAZIN space transforms into an informal cinema, screening the award-winning documentary titled 'The Shore Break' and alluding to the notions of material, resources, global development and personal scope of influence and power. As a part of the 'Vienna Art Week', a public panel discussion confronts international positions from architecture, activism and politics, debating on the potentials and limitations of the social dimensions of design, architecture, planning - of collective search and effect.






MARLENE WAGNER


Marlene Wagner is an architect and researcher, having focused on social transformative change, non-formal production of space, developing environments, methods of mediation and participation in cross-cultural and transdisciplinary design-build practice for over 10 years. She is the co-founder of 'buildCollective', a not-for-profit practice for architecture and development that aspires to a self-initiated, alternative architectural practice and realised a number of school buildings and technical and cultural infrastructure, collaborating in manifold ways with companies and NGOs (selected project partners include 's2arch', 'Education Africa', 'Ithuba Schools', 'Bank Austria' and South-African municipalities). She conducted projects and research with and between organisations and institutions in Austria, South Africa, Tanzania, Kenia, USA, Italy, England and Germany.

Marlene Wagner was external lecturer at the Carinthia University of Applied Sciences, the University of Witwatersrand in Johannesburg, the University of Applied Sciences Campus Wien and the University of Art and Design in Linz. Since 2017, she has been part of the research groups of 'Multidisciplinary Design & User Research' at the Vienna University of Technology and the 'BASEhabitat' at the University of Art and Design in Linz, as well as participating in various cultural projects and embarking on doctoral studies at the TU Vienna.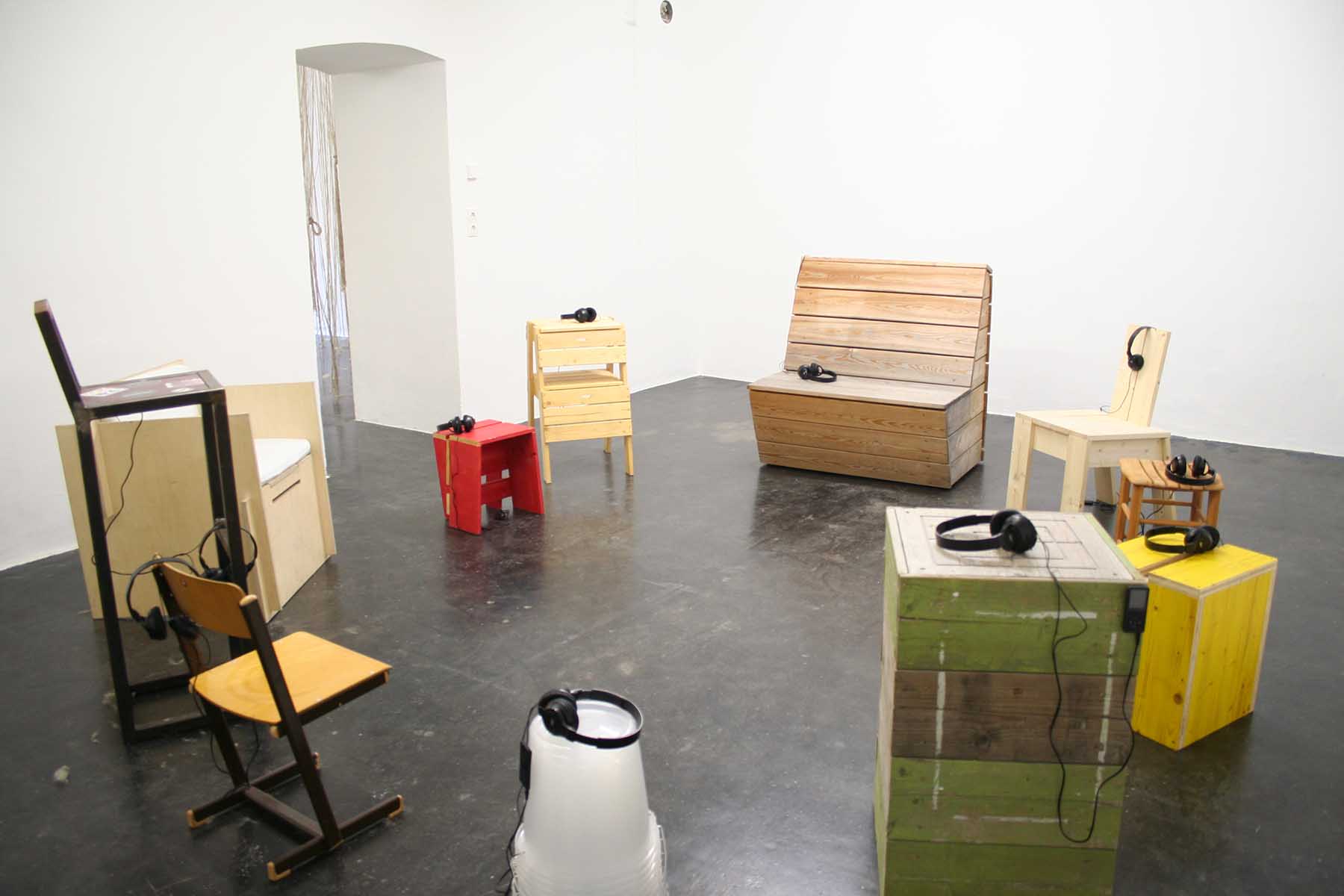 a circle of 'social furniture' pieces collected from different initiatives



SOCIAL FURNITURE
Interviews have been conducted with the designers / care takers of the following social furniture pieces shown within the exhibition:
LAMIN
Nut & Feder, Christian Penz
https://nutundfeder.at
SOHO HOCKER
Mostlikely, Mark Neuner
http://
www.mostlikely.at/
OSKAR NIMMT PLATZ
Social Design - Universität
für Angewandte Kunst Wien,
Martin Färber und Lena Kohlmayr
http://oskarnimmtplatz.org
http://socialdesign.ac.at
PROTOTYP MOBILER SCHULVORPLATZ
zwoPK Landschaftsarchitekten,
greenLAB, Philipp Rode und Alexandra Fellinger
http://www.zwopk.at
http://greenlab.wien
SOFU ULF
any:time Architekten, Jürgen Haller und Christoph Weidinger
http://www.any-time.net
WERKSTATTHOCKER
Carla Caritas, Elisabeth Mimra
https://www.carla-wien.at
SF01 HOCKER
eoos Design, Lotte Kristoferitsch
http://www.eoos.com
MACHMIT! MÖBEL Stadtteilmanagement Seestadt, Johannes Posch und Sophia Posch
http://meine.
seestadt.info
PRESENT-PEOPLE-EIMER
unos, Therese Schütz und Rainer Steurer
http://www.unos.at
SOLID Größe 4
Elisabethschule, Volksschule der Stadt Wien, Schulwartin Dana Kling
http://
www.elisabethschule.at
BARHOCKER
Venster99
http://
www.venster99.at
VIDEO / AUDIO INSTALLATION
Coding re-presentation on YouTube and Vimeo
for a full list of videos including extensive information and referring links to projects / partners / organisations please visit:
http://buildcollective.net/onsite/magazin/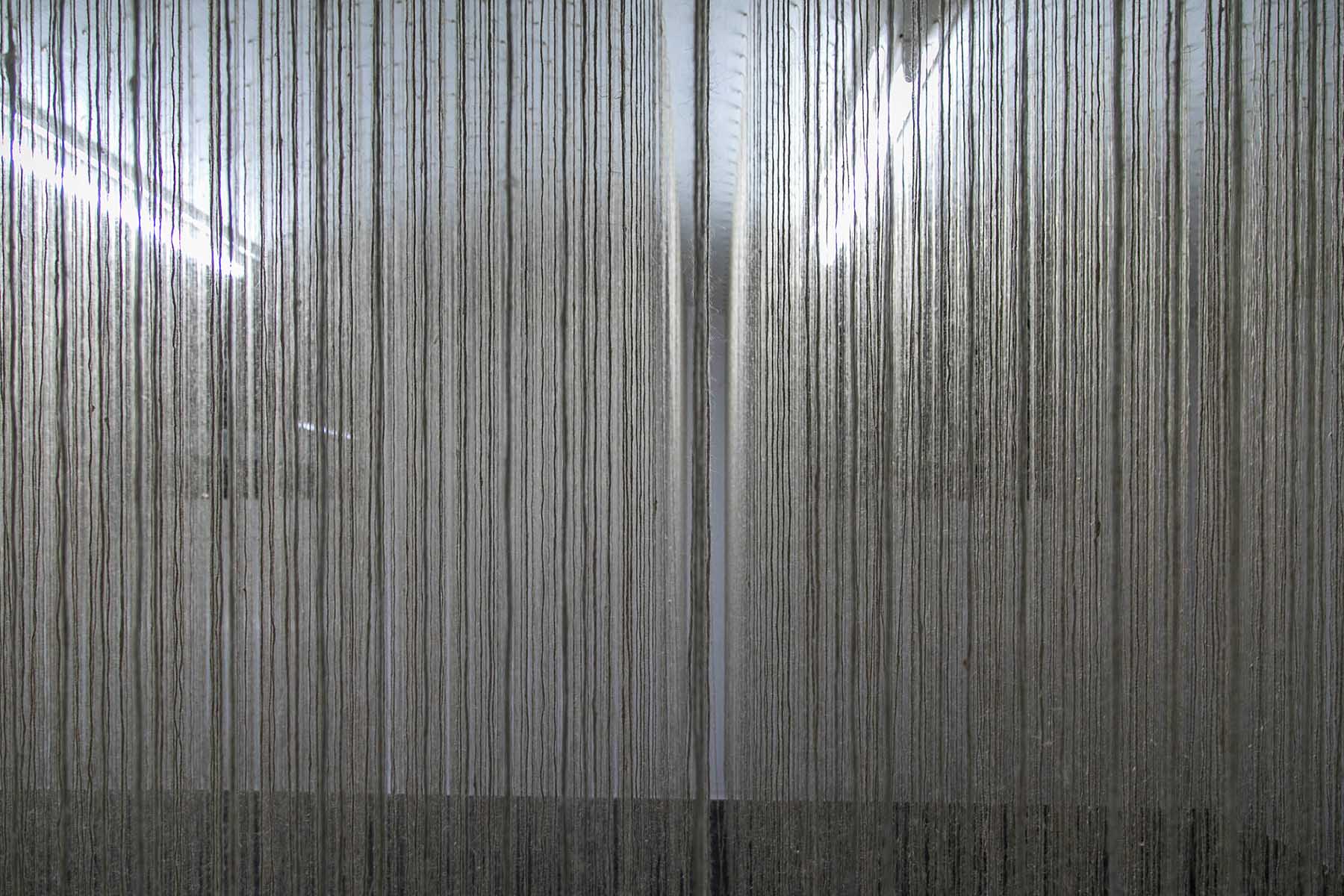 Photos: Richard Pobaschnig